International Students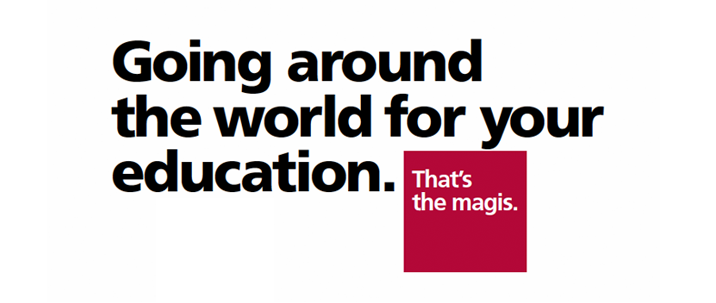 ---
The Center for International Programs (CIP) is here to welcome new international students and help with your adjustment to studying in the United States, which includes the sometimes confusing paperwork that goes along with being an international student.
The CIP staff is available to assist you in many areas, including immigration issues, employment questions, adjustment problems, and more. During your time at SJU as a current international student, we are committed to helping you experience a productive and enjoyable time at Saint Joseph's University.

Our office is located at 183 West City Avenue, near the intersection of 54th and Ctiy. It is building #55 on the campus map. Stop by anytime Monday through Friday from 9:00 am to 5:00 pm. You can also call us at 610-660-1835 or e-mail internationalstudents@sju.edu. We look forward to speaking with you soon.
---