International Network
Help the International Career Conference Committee
build our International Network!!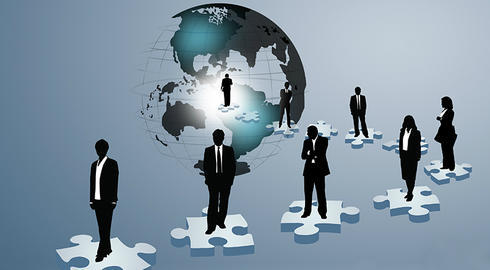 Please help the International Career Conference Committee plan for our 2nd Annual Conference to be held this fall on November 12, 2016! We are seeking panelists, guest speakers, recruiters and more with an international career focus! This may be SJU alumni, local or international connections in your field among others you may know through your professional or personal networks.

If you know a potential candidate, please help us build our SJU international network by completing this brief form:https://forms.sju.edu/studentlife/view.php?id=147801.

The ICC Committee hopes to share access to the international network database and information collected through this survey, with anyone on campus that might be interested.

More information about last year's successful event, with over 80 attendees can be found here. If you have any questions or concerns, or are interested in being involved in the 2016 Conference, please email the committee: intlcareerday@sju.edu.