Before Arrival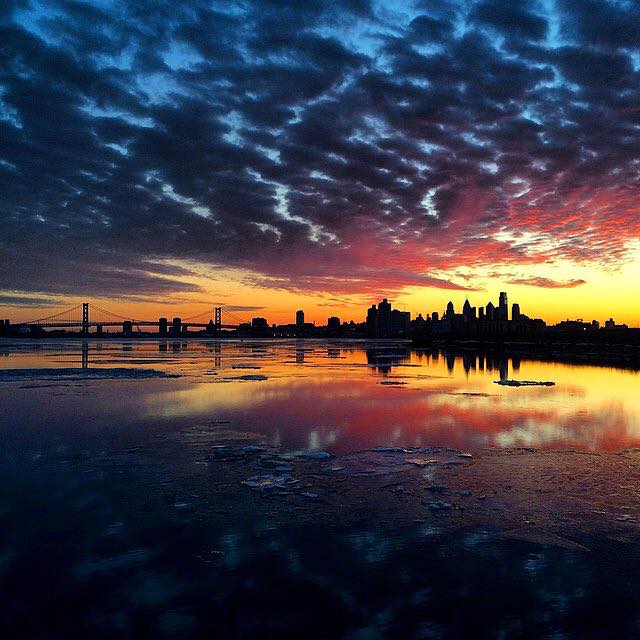 Travel Arrangements
You should start looking into flight arrangements and book your reservations as soon as possible. Try to fly to Philadelphia International Airport. It will be easier to arrange transportation to SJU from Philly International than from any other airport. Keep in mind the program start date on your I-20 is the day before CIP's mandatory International Student Orientation. You must schedule your arrival so that you are here to attend this orientation. Graduate student will need to find a place to live so it is advisable to come to Philadelphia one or two weeks before the start of the semester. Undergraduates will be able to move into university housing the day before orientation. F-1 students are not permitted to enter the United States more than 30 days before their program start date unless you are on a transfer I-20.

Health Care
The university requires all international students to submit a Health Evaluation Form. Please meet with your family doctor or health care provider as soon as possible so that you can complete any vaccinations before you leave home. Return the completed form either before you depart, or as soon as you arrive in Philadelphia. When meeting with your doctor, discuss your intent to study in the U.S. so that s/he can make recommendations on how best to manage your health. Healthcare in the United States is extremely expensive. If you have any chronic health conditions you need to have a plan in place to take care of yourself. The university does have a Health Center and a Counseling Center on-campus that can help you with basic concerns like colds, the flu, upset stomachs, adjustment issues and the like. Get an extra supply of any prescription medication you take, and have your doctor write out a detailed prescription for you to bring with the medication that includes a generic name and specific dosage instructions.

Also get your eyes checked, bring an extra pair of glasses and/or contact lenses, and your prescription. Visit your dentist and have anything that might develop into a problem fixed before you leave home. Vision and dental care are not covered by regular health insurance in the United States.

What to Bring
Carry your passport, I-20 or DS-2019 form, financial support documents, and any other important identification papers with you on the plane. Do not put your immigration documents in your checked luggage since you will need them before you pick up your suitcase. You should also carry your start-up money with you. Remember to have at least $100-500 in cash to get you through the first few days.

You will need clothes of all different weights to be comfortable throughout the year. You should definitely have a lightweight jacket or sweater for fall or spring and you will need a very warm coat with hat, scarf, gloves and boots for the winter. Students who come for the fall semester will have time to purchase these things before the cold weather begins but students arriving for the spring need to carry extra warm clothes on the plane with them to put on as soon as they land.