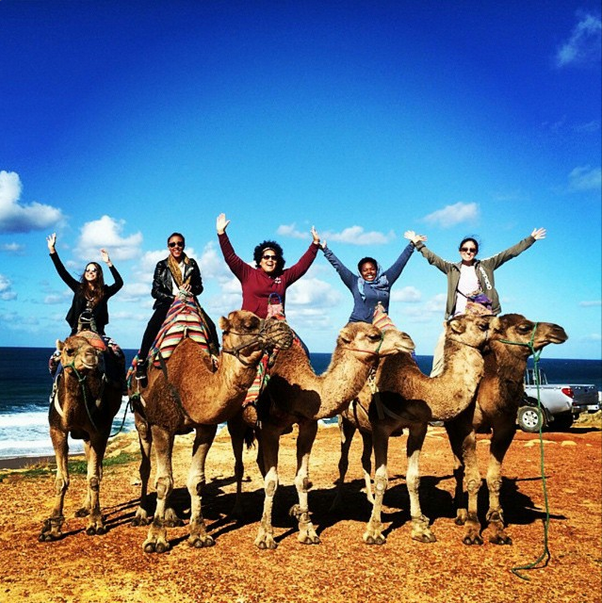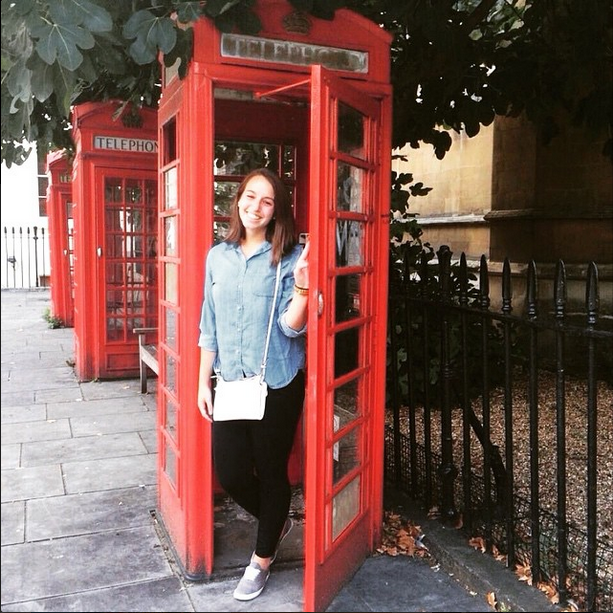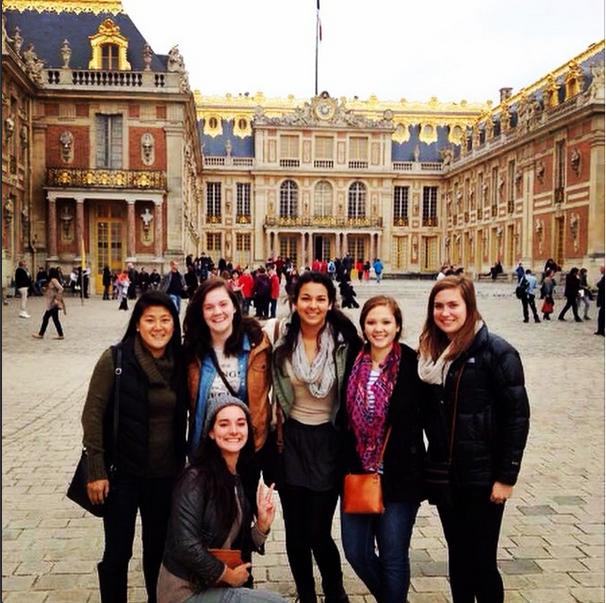 The Center for International Programs is pleased to announce the addition of two, new semester abroad program options for Saint Joseph's students: the Alliance for Global Education in Pune, India and Danish Institute for Study Abroad (DIS) in Copenhagen, Denmark.

Alliance for Global Education: Contemporary India
Explore contemporary India as a complex yet unified multi-cultural, multi-linguistic, religiously pluralistic democracy, and rising economic superpower

Pursue your own academic interests and distinguish yourself professionally by completing an internship, directed research project, or documentary film on a topic of your choosing.

Engage with Indian culture through co-curricular classes in traditional Indian vocals, instruments, or dance

Participate in local activities and field visits that highlight the differences between urban and rural life in contemporary India.

Possible of areas of study include: Asian Studies, International Relations, Economics, Sociology, Communication Studies, Interdisciplinary Health Services and Music, Theatre & Film
Danish Institute for Study Abroad (DIS)
With over 200 courses to chose from, DIS offers you an academically rigorous, hands-on curriculum - taught in English - that is unique to your interests.

Cultural engagement opportunities integrate students into Danish culture and students gain academic knowledge and intercultural skills to prepare themselves for a globalized world.

Choose from six, different housing options ranging from a Danish roommate to host family.

Courses use the rich resources of Copenhagen for field studies to companies, galleries, parliament, television stations, hospitals, urban development projects, museums, and much more.

Possible areas of study include: Interdisciplinary Health Services, International Business, Management, Gender Studies, Environmental Studies, Psychology, Sociology, and Communications; however, due to the extensive course list, students from other majors may also find that this program meets their academic needs.