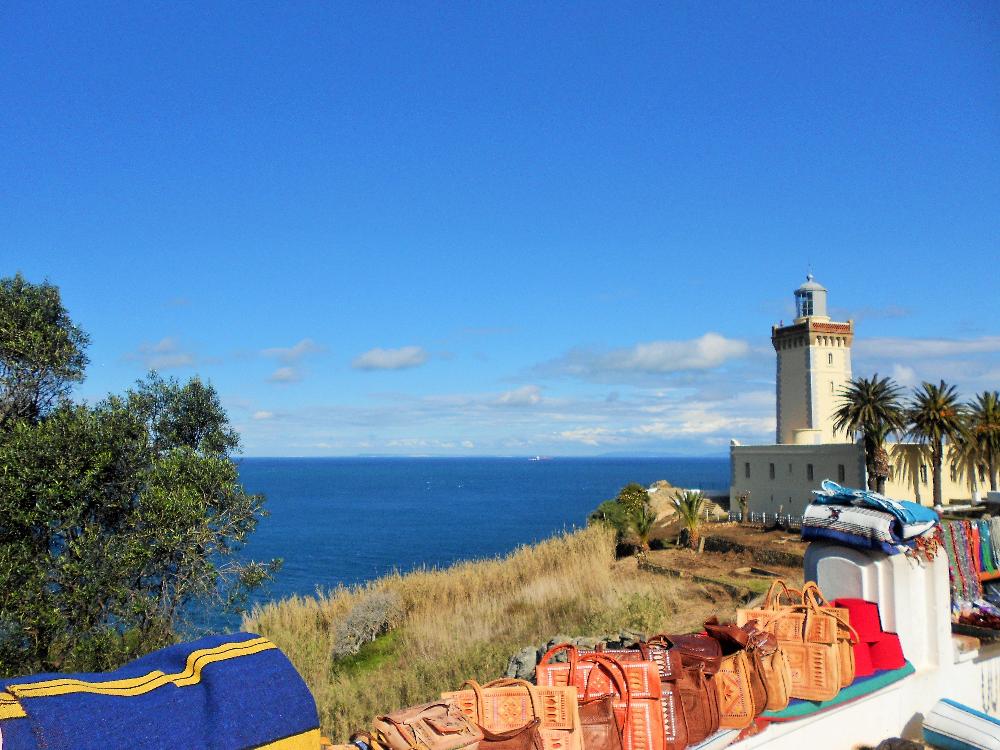 Before students depart for their study abroad experience, the CIP will hold a series of pre-departure meetings designed to provide them with important information and resources to help them throughout their term abroad. In addition, all accepted students have access to general and program-specific pre-departure information through their secure, CIP account. However, we recognize that we cannot always give students information that may be specific to their individual needs. Therefore, we encourage each and every student to conduct their own, supplemental research in order to prepare for the program and the destination. CIP staff are happy to meet with students who have questions, concerns or individual considerations.
Upon acceptance, the CIP will provide you with the following information:
Links to find country-specific health and safety information from the U.S. Department of State, the Centers for Disease Control and the Overseas Security and Advisory Council

General packing tips

General information about communications and money

Information on "culture shock" and advice for maintaining positive, intercultural interactions while abroad

Tips on staying safe
Recommendations for research that you can do on your own:
If you are spending a semester abroad, be sure to review the information provided by your program or host university abroad (look for information for "visiting" or "international" students).

Network with students who have studied abroad in the past - use Facebook, e-mail, or ask them if they kept a blog or journal you can read.

Pay careful attention to any e-mails that you receive from SJU and/or your study abroad program or host university.

Buy some guidebooks.

If necessary, practice the language or look up some basic phrases to use while abroad.

Research the historical, political, demographic, and geographic background of the country you will be visiting.

Check out foreign news sources to keep up with current events in your host country.

Read books and poetry, or watch movies by authors, writers, and directors from your host country.

Use Google Maps to check out the location of the host university buildings.

Be sure that you know the practical information - weather, electricity requirements, etc.

Use the Students Abroad website provided by the State Department to get useful information on all aspects of studying abroad.

Campus Resources (available before, during and after your study abroad experience):

Government, Health and Safety Resources:

Scholarships and Financial Aid:

Travel Resources:
International Opportunities in the Philadelphia Area (for returning study abroad students who wish to get involved!):