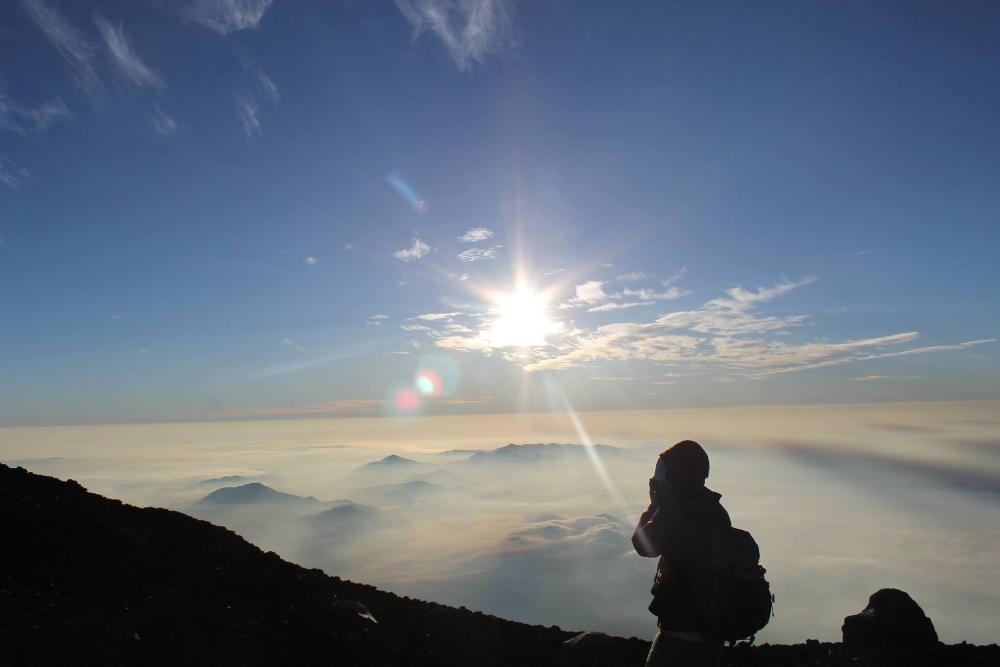 Overview
All SJU students applying to study abroad for a semester or year-long program will need to submit two (2) electronic recommendations from faculty who have taught them in class through the CIP's on-line application system. We appreciate your support in this process, as the reference is a vital part of our application review. We use these recommendations not only to determine student eligibility, but they may also be submitted to the study abroad program as part of their review process.
We encourage students to discuss their intent to request a recommendation from you before using the online request system. In addition, the CIP has notified students (throught the recommendation instructions) that it is best to give two weeks notice for faculty recommendations, as their study abroad application will not be considered complete until the faculty recommendations have been received.
Submitting Your Recommendation
If a student has requested a recommendation, you will receive an automated e-mail prompting you to complete an electronic recommendation (this method is preferred) or they may bring you a paper form to complete and submit to the CIP. The e-mail request will always list the student's name, study abroad program and term abroad, as well as a link to complete the recommendation.

If you are a first time recommender: The request will also include a temporary password, only valid for three days. After that time, it will need to be reset by contacting the CIP office.

If you have previously logged into the system or submitted a recommendation through the system, you have two options:
1. You can use the link in the e-mail notification to submit that recommendation only. You will need to reset your password each time.
2. You can disregard the e-mail, and log in to the application using your SJU login. If you receive many requests for recommendations each semester, you can routinely log in and see a list of all of your recommendations (pending and completed).
If you are not automatically brought to the correct screen, click "Recommender Home" in the upper right corner

Select the student under "Pending Recommendations"

You should plan to complete each reference in one session. You are also able to view your previously submitted references.
It is the CIP's hope that the online system will allow faculty recommendations to be submitted with ease and efficiency. Please let us know if you have any comments or concerns with the system here or by e-mailing us at studyabroad@sju.edu.
Deadlines
For spring 2016 study abroad, applications are due October 1st. Many of our approved/affiliated programs have earlier deadlines; therefore, early applications and recommendations are advised. The tentative fall 2016 deadline is March 1st, 2016. Please note that applications are being approved on a first-come, first-serve basis for spring 2016. Incomplete applications, including recommendations received after the deadline (10/1), may not be considered. Please see our Study Abroad Policy for more information.